Payment Options
Main Content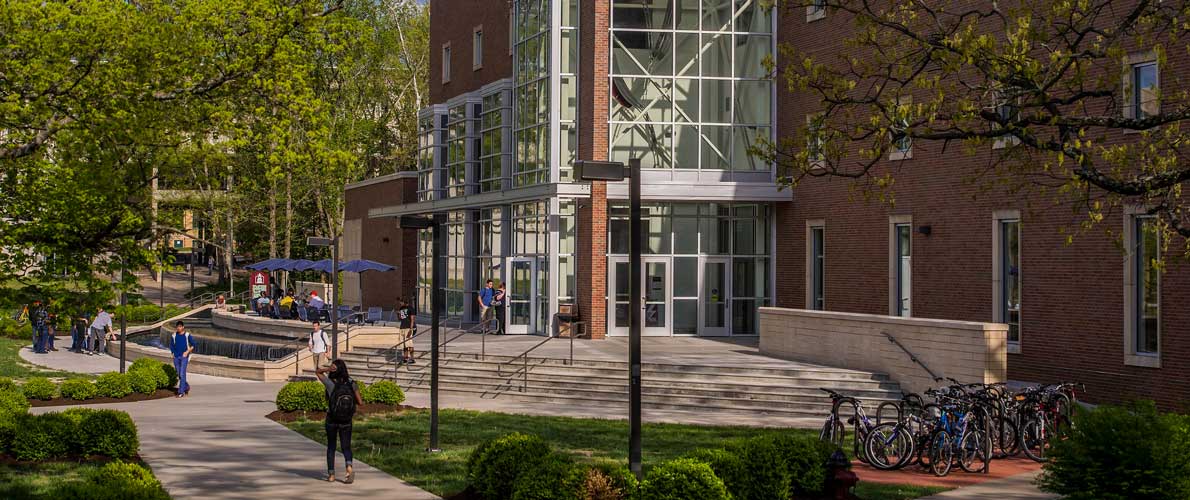 BY MAIL
Pay by mail with check or money order. Send payment along with the lower portion of your bill to: 
Southern Illinois University Carbondale
ATTN: Office of the Bursar
1263 Lincoln Drive
Carbondale, IL 62901-4704
---
Online with Credit / Debit Card or using Checking/Savings account
(Additional service fee applies for Credit/Debit card transactions)
---
Phone with Credit / Debit Card
Call (618) 453-2221 and select option 1, or toll-free at (877)533-0071
*Please note: Payments made by phone will post next business day. No holds will be released until payment is posted.
---
Installment Payment Plan
---
International Payment with FLYWIRE
Flywire provides a safe, cost effective, and convenient method of making payments to the University in foreign currencies, including a best rate guarantee on foreign exchange rates. Simply login to Salukinet and make your payment as normal. When you get to the payment method screen, choose the International Payment option at the bottom.
Additional Video Information on Flywire™: