Payment Options
Main Content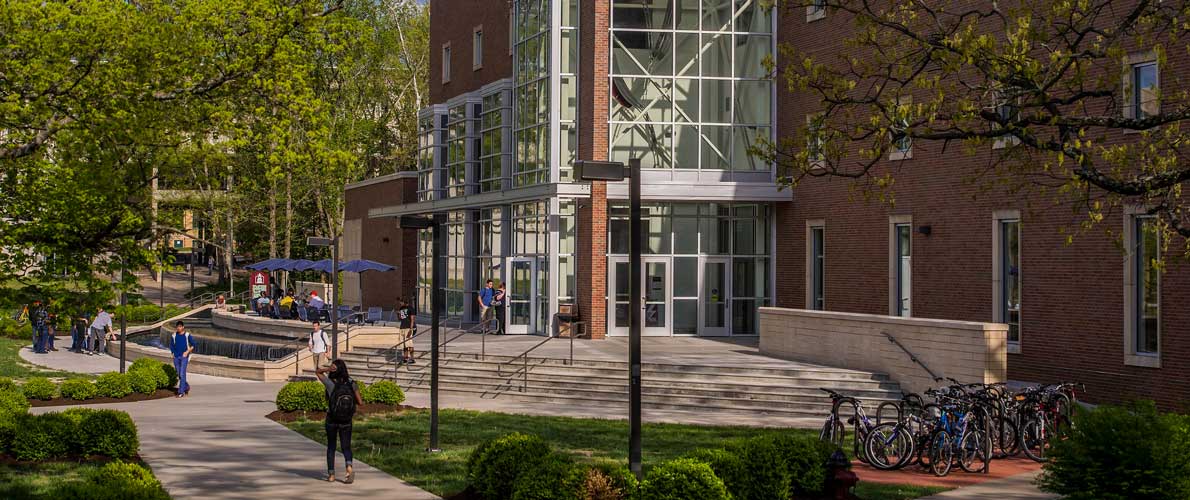 Pay by mail
Pay by mail with check or money order. Send payment along with the lower portion of your bill to: 
Southern Illinois University Carbondale
ATTN: Office of the Bursar
1263 Lincoln Drive
Carbondale, IL 62901-4704
(Additional service fee applies for Credit/Debit card transactions)
Credit Card by Phone*
Call (618) 453-2221 and select option 1, or toll-free at (877)533-0071
Pay by Installment Payment Plan
*Please note: Payments made by phone will post next business day. No holds will be released until payment is posted.