Main Content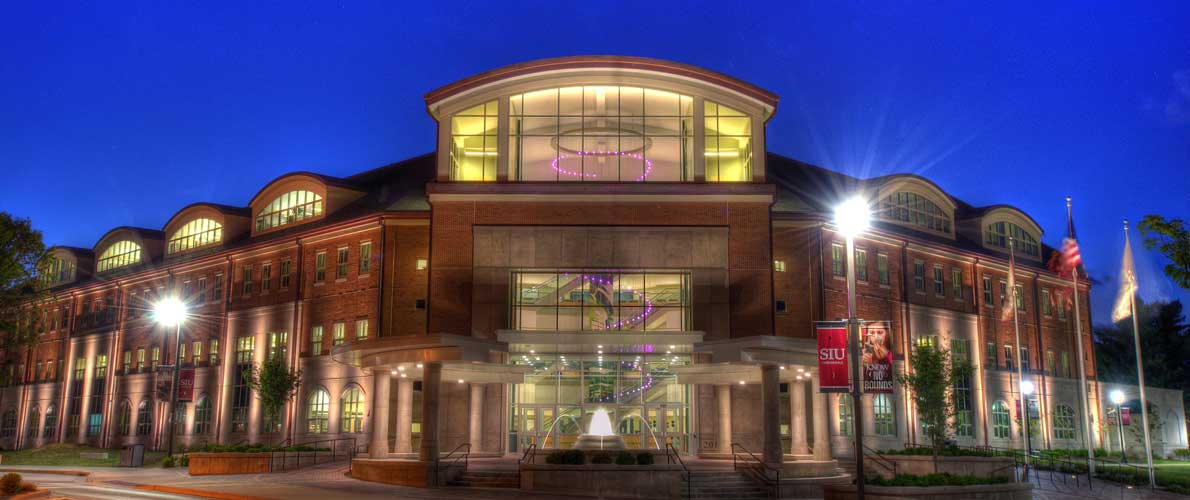 The Office of the Bursar is committed to excellence in providing financial services to students and the Southern Illinois University community. Our mission is to provide these services in the most efficient, friendly, effective and customer-oriented fashion possible.  
View your bill on SalukiNet now!
Your most recent SIU Ebill is available on SalukiNet (salukinet.siu.edu).
You can click Browse Categories
Select Bursar to list all of the Bursar's tasks.
Select Monthly Statement to view your bill.
You can also search for
Monthly Statement
from the search box on SalukiNet.
*Please note: Payments made by phone will post next business day. No holds will be released until payment is posted.
If you have any questions, please check out our FAQ's or contact the Bursar's Office at 618-453-2221 or via email at bursar@siu.edu
New Parent Access
Good news!  SIU has developed a new proxy access to view student information.  This is great for parents and guardians to view billing, financial aid and registration information. To create proxy access, students should login to SalukiNet and click on Proxy User Management from the Featured task list.  
Once access has been granted, proxies can login through the 3rd Party/Parent Access task in SalukiNet.
Please Note, in order to engage in verbal communications regarding your account information (either in person or over the phone), you will need to establish a passphrase and communicate it to your proxy when setting up their access.
**Reminder**
Your past due balance needs to be $1,500 or less in order for you to register for classes or make registration changes.  Please click here to make a payment on your account.