Collections Office
Main Content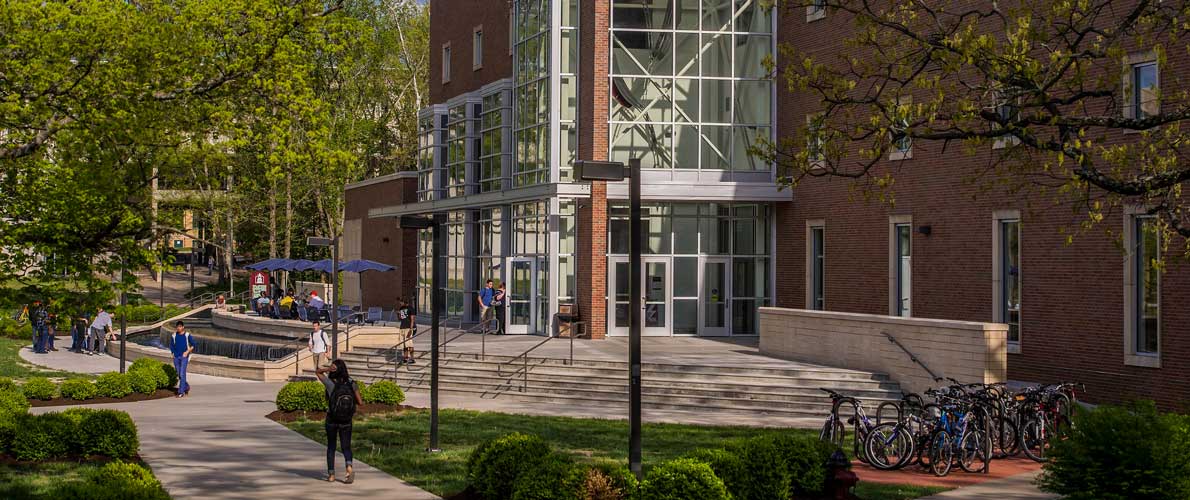 Settling your past due account with SIUC is easy. Simply choose one of the options below: 
Make a payment online or by mail to the attention of the Collection Department.
SIU Bursar Office MC 4704
1263 Lincoln Drive
Carbondale, IL 62901
Payments can also be made by calling 1-877-533-0071 -- press 2 for student account (An additional service fee applies to all credit/debit card payments).
E-mail one of our in-house collection specialists at collect@siu.edu to set up a payment plan.
Contact us by phone at (618) 453-2174 to discuss a payment plan.
Stop by in person at the Student Services Building 2nd floor.
Set up recurring ACH payments on your account with our automatic payment form (no convenience fee assessed) Click here for form
* A one-time $25.00 collection charge is assessed to unpaid accounts of students no longer enrolled at the university.
If your Federal Perkins Loan is past due, please click here or call (618) 453-2174 to learn more about your options.
If your account is not paid in full or you have not established a payment plan with one of our collection specialists, your account will be referred to an external collection agency. At the time the account is referred to an external collection agency, it will be assessed a collection agency fee up to thirty-three percent which you will be fully responsible for paying. The account may also be referred to an attorney to pursue litigation. We will also submit a claim for the debt to the State of Illinois under Section 10.05 of the State Comptroller Act. This act authorizes the comptroller to satisfy the debt by withholding any personal warrants (income tax refunds, for example) issued to you. As Southern Illinois University Carbondale is a non-profit institution of higher learning, student receivable accounts are considered to be educational loans offered for the sole purpose of financing an education and are not dischargeable in bankruptcy proceedings, pursuant to 11 U.S.C sec. 523(a)(8).
Office Phone Number: (618) 453-2174 Fax Number: (618) 453-5042
For additional services available: