Perkins Loan
Main Content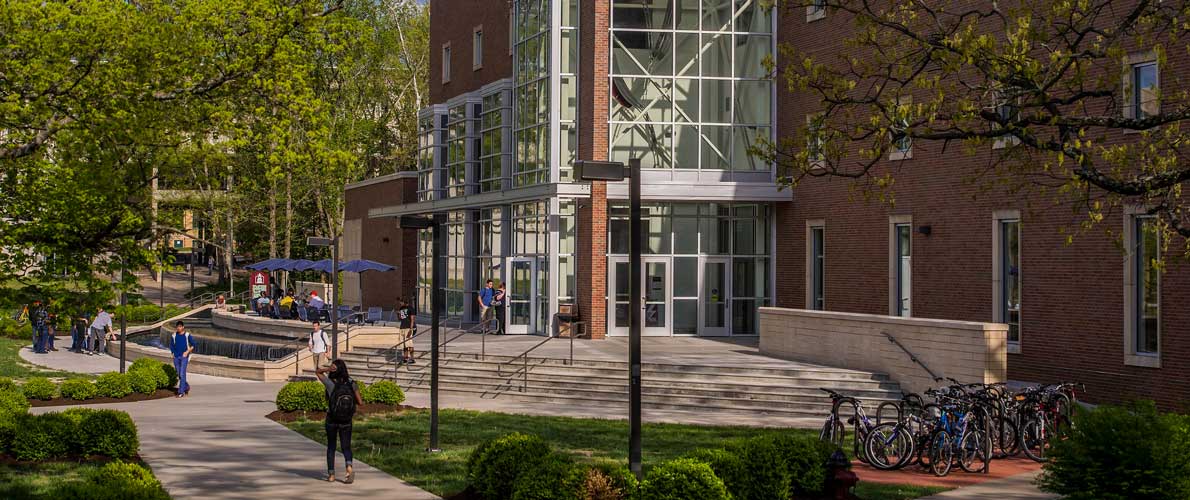 The federally funded Federal Perkins Student Loan Program is a campus based loan program that is cooperatively administered by the Bursar's Office and the Financial Aid Office. The Perkins Loan program offered a low interest rate and long-term repayment schedule.
Effective 9/30/17 the Perkins Loan Program officially ended so no new Perkins Loans have been awarded after the 2017-2018 academic year. 
The SIU Perkins Loan Office is still responsible for the following:
maintaining and administering loan documents 
billing and collecting all Perkins Student Loans that are in a repayment status 
processing deferments and cancellations
collecting and processing payments on the loan
Borrowers can set up online access to their loan with our billing partner University Accounting Service at https://www.uasconnect.com/auth/login
** University services, including transcripts, diplomas and registration, will be withheld until past due amounts on a Perkins Loan are resolved.  In addition, failure to complete your exit counseling will result in a hold on your account which will prevent these University Services.
Contacts
Office Phone Number: (618) 453-2174
Fax Number: (618) 453-5042
Borrowers can access their account information Online or by calling (800) 999-6227.
Forms