Calendars
Main Content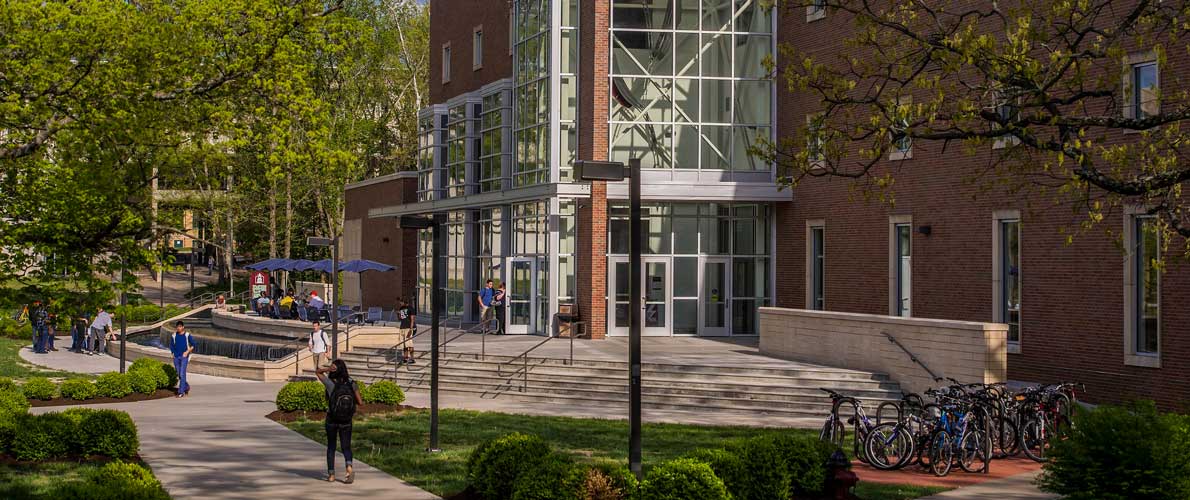 Billing Calendar
Registration Calendar
Tuition / Fees Schedule
Bursar Billing Calendar
Statement of Account

Payment Deadline
(Pay in full or sign up for the payment plan)

July 15 (First bill of Fall term)

Aug 10

Aug 15

Sep 10

Sep 15

Oct 10

Oct 15

Nov 10

Nov 15

Dec 10

Dec 15 (First bill of Spring term)

Jan 10

Jan 15

Feb 10

Feb 15

Mar 10

Mar 15

Apr 10

Apr 15

May 10

May 15 (First bill of Summer term)

June 10

June 15

July 10
View your bill on Salukinet now!
Your most recent SIUC Ebill is available on SalukiNet.
Students bills can be found under the 'MyRecords' tab. On the left hand side, under 'View My SIUC Student Records', click the 'Student' link, then 'Student Account' link, then the 'Statement/Payment History' link.
Faculty/Staff billing information can be found under the 'MyCareer' tab in the Bursar's Office channel.