Address Change Form
Main Content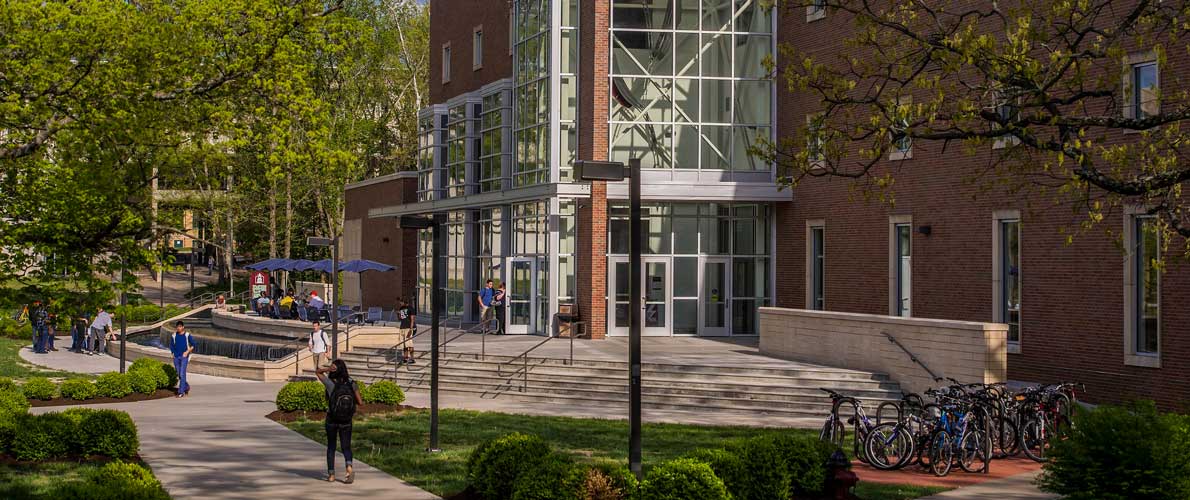 Please review and verify the information provided is correct. Print page, sign the signature line, and fax it to us at (618)453-4677. *Please Note: Signature is required for an address change to take place.
Signature:_________________________________________         Date: ________________
---
Address Information
The University maintains three main addresses for students: Billing Address, Local Address, and Permanent Address. Accurate addresses are extremely critical for ensuring that students receive important and timely mail from the University. Address changes may be made on SalukiNet, at the student's collegiate advisement center, Admissions and Records, Bursar's Office, University Housing, or the Financial Aid Office.
Billing Address
The Billing Address is used by the collections department in the Bursar's Office to mail the Statement of Account to students that are not currently enrolled. Currently enrolled students do not receive paper bills and can access their account information on SalukiNet. If no Billing Address exists, the Statement of Account is mailed to the Local Address (for students not currently enrolled). If the Local Address is missing, the statement is then mailed to the Permanent Address (for students not currently enrolled).
Local Address
The Local Address is the primary address to which University correspondence is directed while classes are in session. In the absence of a Billing Address, it is used to mail the monthly Statement of Account to students not currently enrolled. Refunds are mailed to this address if no direct deposit is set up.
Permanent Address
If the Billing and Local Addresses are missing, it is also used to mail the Statement of Accountto students not currently enrolled.