Perkins Loan
Main Content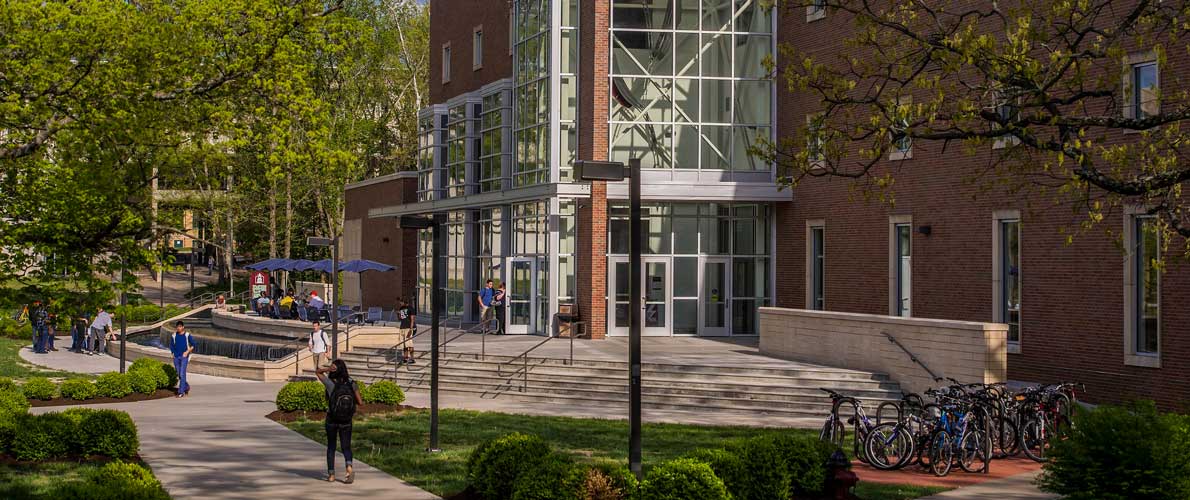 The federally funded Federal Perkins Student Loan Program is cooperatively administered by the Bursar's Office and the Financial Aid Office. The Perkins Loan program offers a low interest rate and long-term repayment schedule. To apply for this loan, a financial aid application must be submitted. For further information, contact the Financial Aid Office at (618) 453-4334. 

Once the Financial Aid Office has awarded the Federal Perkins Student Loans, the Perkins Loan Office will be given a list of these recipients and their award amounts. The Perkins Loan Office is responsible for the following:
maintaining and administering loan documents 
billing and collecting all Perkins Student Loans that are in a repayment status 
inputting loan information on the University Accounting Service (UAS) system 
processing deferments and cancellations
** University services, including transcripts, diplomas and registration, will be withheld until past due amounts on a Perkins Loan are resolved.  In addition, failure to complete your exit counseling will result in a hold on your account which will prevent these University Services. 
Contacts
Office Phone Number: (618) 453-2174
Fax Number: (618) 453-5042
Borrowers can access their account information Online or by calling (800) 999-6227.